Resource Store
Mosaic Management Group
We provide customized dental practice management solutions to help you meet the challenges of today and realize the goals of tomorrow!
Read Our Mosaic Management Group Blog
Mosaic Management Group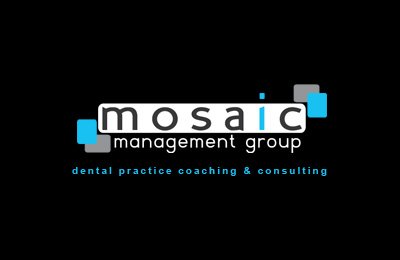 November 6th 2017
We have been in a few office recently that were not using some of the tools we commonly recommend to assist in processing of insurance claims- to refresh your memory here they are again: 1. Insurance Solutions Newsletter - find...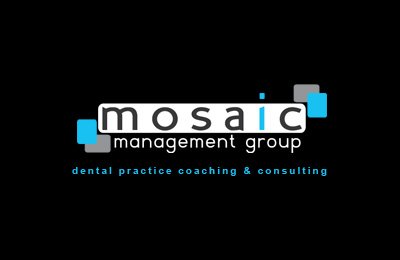 October 23rd 2017
Many of you know I am a fan of the family-friendly Plants vs. Zombies app and game and play it regularly on my iPad. I was happy to learn the ADA and Pop Cap Games (developer of Plants vs. Zombies)...